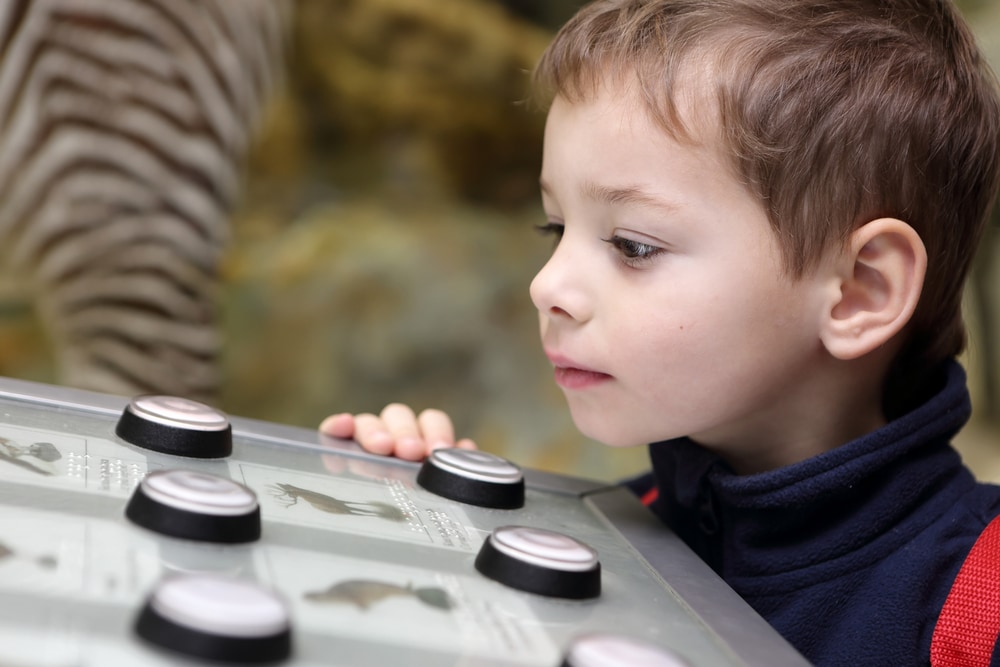 Actually, the Earth & Mineral Sciences Museum at Penn State has something for everyone. Stocker Subaru in State College recommends a visit to this unique museum. On display in the main gallery of this you'll find fine minerals such as azurite and "velvet" malachite from Bisbee, Arizona as well as amazonite crystals from the Pikes' Peak, Colorado, area. In addition to collections of rocks, minerals and fossils totaling more than 22,000 specimens, the Museum maintains collections of glasses, ceramics, metals, plastics, synthetic materials, old mining and scientific equipment and archaeological artifacts.
Paintings & Sculpture at the Mineral Museum
The museum houses the most extensive collection of mining-related paintings and sculpture. The Museum also has the most extensive collection of mineral properties exhibits in the world. These interactive exhibits explore the electrical, optical and physical properties of minerals and materials such as fluorescence, radioactivity, magnetism, conductivity and lots more.
The Museum also contains exhibits on science and art. The art focuses on early to mid 20th century mineral industries (coal mines, steel mills, quarries, oil & gas, etc.). The science gallery has displays of fossils, rocks, minerals as well as an interactive earthquake exhibit. The art gallery changes every eight months and exhibits in the science gallery rotate at various times.
Museum Hours
The Earth & Minerals Museum serves both as a teaching tool for University courses and as an educational institution. We hope you will visit soon! The museum is free of charge and is open from 9:30 am until 5:00 pm Monday through Friday.
Looking for a New Vehicle? Come to Stocker Subaru For The Best Selection
At Stocker Subaru in State College, we have an extensive selection of new, certified pre-owned and used cars for sale in PA. We carry all the latest models like the award-winning Outback, Legacy, XV Crosstrek, WRX, BRZ and Impreza. You're sure to find something that fits your transportation needs and budget. Our factory-trained and certified technicians are among the best and they look forward to keeping your Subaru running like new. Come to Stockers for all your automotive needs. Learn more at our website at www.stockersubaru.com.
Stocker Subaru
1454 Dreibelbis Street
State College, PA 16801
Phone: 814-568-3004
Website: https://www.stockersubaru.com/?ibp-adgroup=SE_Target