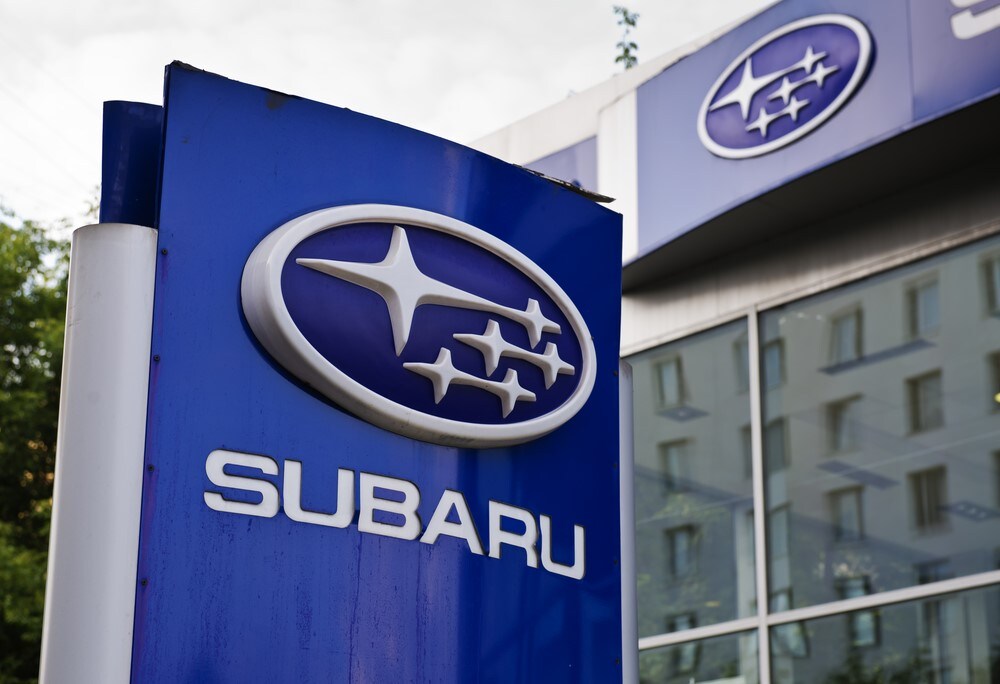 At Stocker Subaru, your Stockers dealership, we are so very proud of Subaru for supporting students and learning. The "Subaru Loves Learning" initiative brings the world of science to students all over America.
The American Association for the Advancement of Science (AAAS) has once again connected with Subaru of America, Inc. to support and advance the "Subaru Loves Learning" program to provide students with award-winning science books. 477 participating retailers along with Subaru will donate over 76,000 award-winning science books to help prepare, inspire and engage K-12 students across the country. Per AAAS, 80% of the fastest-growing jobs in the U.S. are in those in the fields of science. Unfortunately, only 36% of high school students are prepared for their college level science courses. Subaru dealerships partner with local schools and donate the best books to help bridge the gap and further promote science education.
Thomas J. Doll, president and COO of Subaru of America, Inc. states, "At Subaru, we support every student's right to education and support organizations dedicated to making learning as accessible as possible. We are proud to work with the American Association for the Advancement of Science to engage the next generation in the wonderful world of science and inspire curious minds to explore and prepare for the many opportunities a passion for science can lead."
We Learn Something New Every Day At Stocker Subaru
We know all about our incredible line up of Subarus at Stocker Subaru, the preferred Subaru dealer PA. Having said that, we absolutely learn something new every day from you, our customer. We pay attention to what you need, want and expect when buying a vehicle. We embrace that learning to make your car buying experience your best ever. Come teach us a few things!
Stocker Subaru
1454 Dreibelbis Street
State College, PA 16801
Phone: 814-568-3004