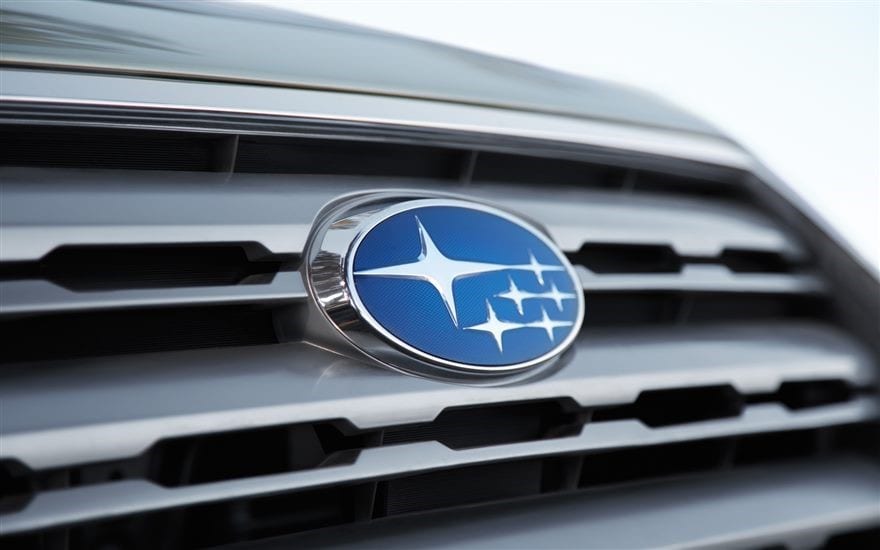 Breaking up is always hard to do and that includes doing so with your current vehicle. At Stocker Subaru, your State College car dealer, we get it. You and your car have been through so much together, like epic road trips and the daily commute. Sentimentality aside, how do you determine what your old love is worth for sale or trade-in? Here are things to consider:
Mileage matters.
If your ride has over 100,000 miles on it, potential buyers see this as a red flag. Even a dependable vehicle with few problems will take a huge hit on resale value.
The average person drives 12,000 to 15,000 miles a year.
Consider your current vehicle's options.
Buyers are interested in options that make their lives easier and provide safety and comfort. The most coveted options are automatic transmission, power windows, power locks, anti-lock brakes, cruise control, remote start, well cared for leather seats, navigation systems and sunroofs.
What goes on in your car counts.
If you eat and drink in your car, smoke and/or take Fido along for the ride frequently, your car's interior will be far less desirable. Before trading in your vehicle or selling it privately, do your best to restore the interior to appear as like-new as possible.
Looks matter.
A ding may not seem like a big deal, but appraisers are picky. Used vehicles are usually graded by appraisers as either Excellent, Good, Fair or Poor Condition.
We Have Lots Of Used Vehicles At Stocker Subaru
Consider our dealership, Stocker Subaru, the preferred dealer for used cars for sale in PA.
We have an incredible selection of pre-owned vehicles. Of course, we are more than happy to appraise your current auto's trade-in value. Come see us soon.
Stocker Subaru
1454 Dreibelbis Street
State College, PA 16801
Phone: 814-568-3004