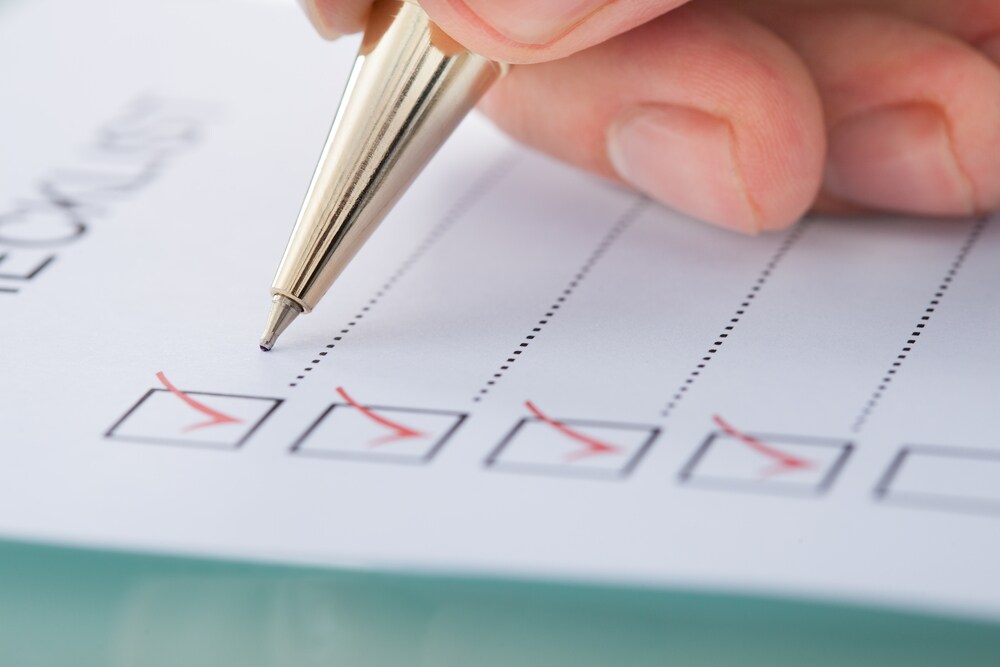 Everyone knows that automobiles need regular maintenance, but not many people know that your vehicle is intricate like the human body. There are many different mechanical systems that operate every time you take a drive. To keep your vehicle in tip top shape and away from the doctor (mechanic), regular checkups are crucial. Don't be overwhelmed with everything. Stocker Subaru of State College Pennsylvania has the experienced technicians to keep your Subaru in tip top shape. We have regular maintenance schedules that will monitor your new vehicle at little to no cost. As the #1 State College car dealer, our goal is to provide you with extended coverage to keep your Stockers Subaru on the road.
Check These Often
While we love seeing our customers return with smiles on their faces, we hate to see them take time out of their busy day to have repairs done. By following these guidelines, we want you to ensure your new Subaru is always in great running condition. Lights on your dashboard indicate that something is wrong, or needs checking. Usually, anything illuminated in yellow is cautionary and needs to be checked soon. If you see a red indicator, that means service needs to happen ASAP. Don't worry though as our warranty policies offer roadside assistance if those red lights show up!
Driving lights, tire tread and inflation and engine oil also need to be checked often. By opening the owner's manual, you can see thorough descriptions of what to look for and where.
Check These Every 3,000 Miles Or Every 3 Months
Transmission fluid, battery and terminals, air filters and belts also require regular inspection. Because these have a longer interval, we can notify you of when the time is right for this service.
Let Stocker Subaru Handle The Hard Stuff
We know you're busy and don't want to worry about these maintenance intervals each time you go for a drive. So let the Stocker family take care of it all! Visit www.stockersubaru.com to schedule a maintenance or browse our inventory. As the best State College, Pennsylvania dealership we proudly serve Boalsburg, Ramblewood, Unionville, Bellefonte, Milroy, Reedsville, Warriors Mark, and Coburndule.
Stocker Subaru
1454 Dreibelbis Street
State College, PA 16801
Phone: 814-568-3004
Website: https://www.stockersubaru.com/?ibp-adgroup=SE_Target