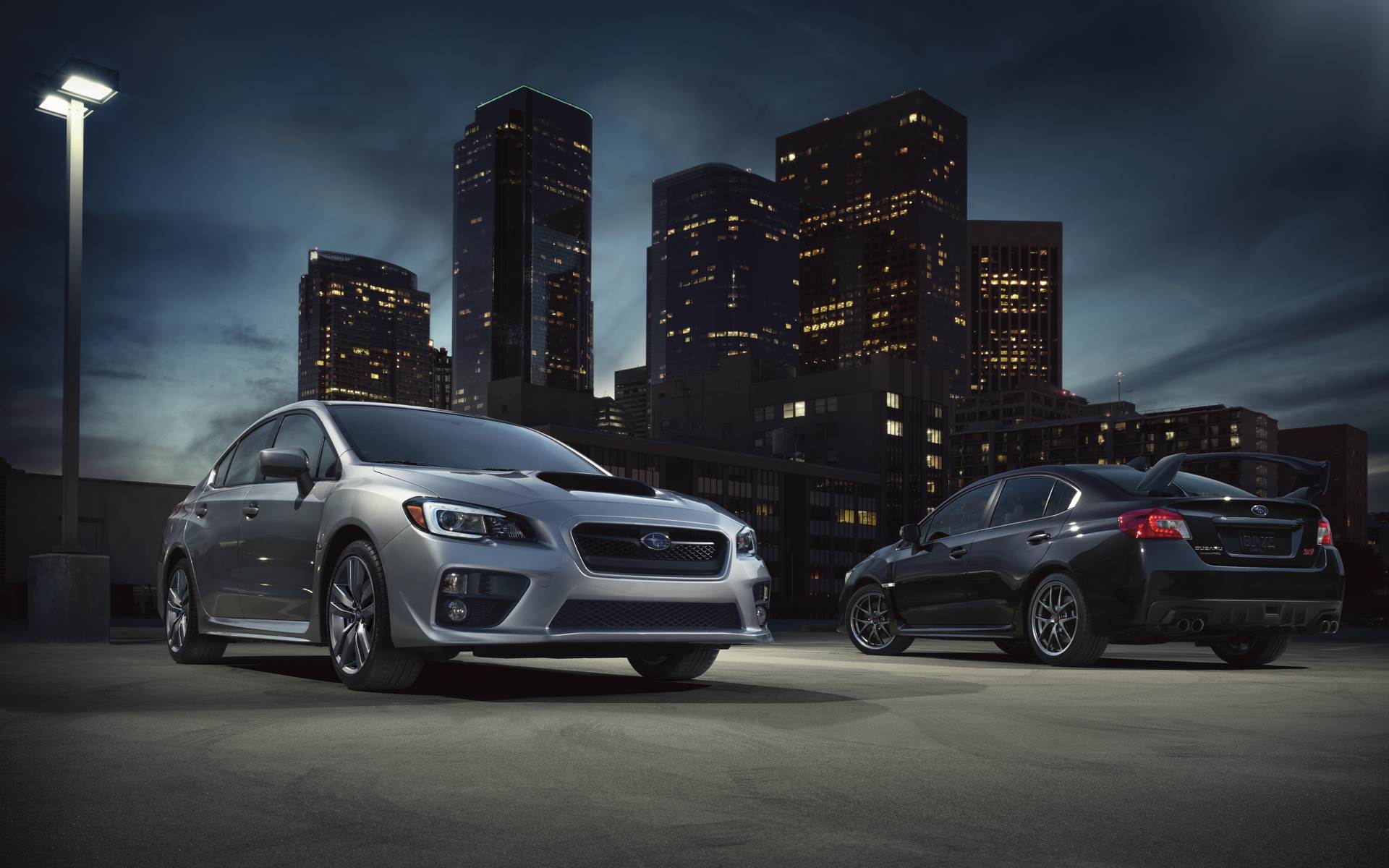 Earlier this year, a road racing company called Prodrive took a brand new Subaru WRX STI and set a goal. Their goal was to build the fastest four-door race car on the infamous Nürburgring track. A motorsports complex in Rhineland-Palatinate, Germany, the "Ring" as most call it, is a prestigious race track where records are broken annually. Stocker Subaru of State College Pennsylvania has the latest news on our Subaru family's race team, and we're excited to share the results with you!
Not Your Average Subaru Sedan
Unfortunately you won't be able to drive off the lot in this race car—it's a heavily modified WRX STI that produces 600 horsepower at 8500 RPM. While it is still a turbocharged 2.0 liter, it's close to double the output of a stock WRX STI! Accompanying the flat-four "boxer" engine is a sequential gearbox which transfers power to all four wheels. To maintain optimal performance while racing at speeds over 150 MPH, this ridiculous Subi has a Nürburgring-specific aerodynamic body kit with active drag reduction.
The World's Fastest Sedan
12.8 miles of racetrack make up the Nürburgring in Germany, known as the headquarters for supercar testing. A lap time of 6:52.01 tied the WRX STI with the Porsche 918 Spyder, and only a couple seconds behind the Lamborghini Huracan LP640-4 Performante. To achieve this, Prodrive installed a full roll cage, nine inch wide racing tires, and the aero body kit.
Visit Stocker Subaru
Though you can't find the Subaru WRX STI Type RA NBR (RA stands for record attempt and NBR means Nurburgring), you can still find the best Subaru new and used cars for sale in PA. Log on to www.stockersubaru.com to browse our inventory and see what it means to be Stockers satisfied. Family owned Stocker Subaru in greater State College Pennsylvania is proud to serve Williamsport, Bellefonte, Altoona, Hollidaysburg, Lock Haven and Lewistown with quality Subaru vehicles.
Stocker Subaru
1454 Dreibelbis Street
State College, PA 16801
Phone: 814-568-3004
Website: https://www.stockersubaru.com/?ibp-adgroup=SE_Target