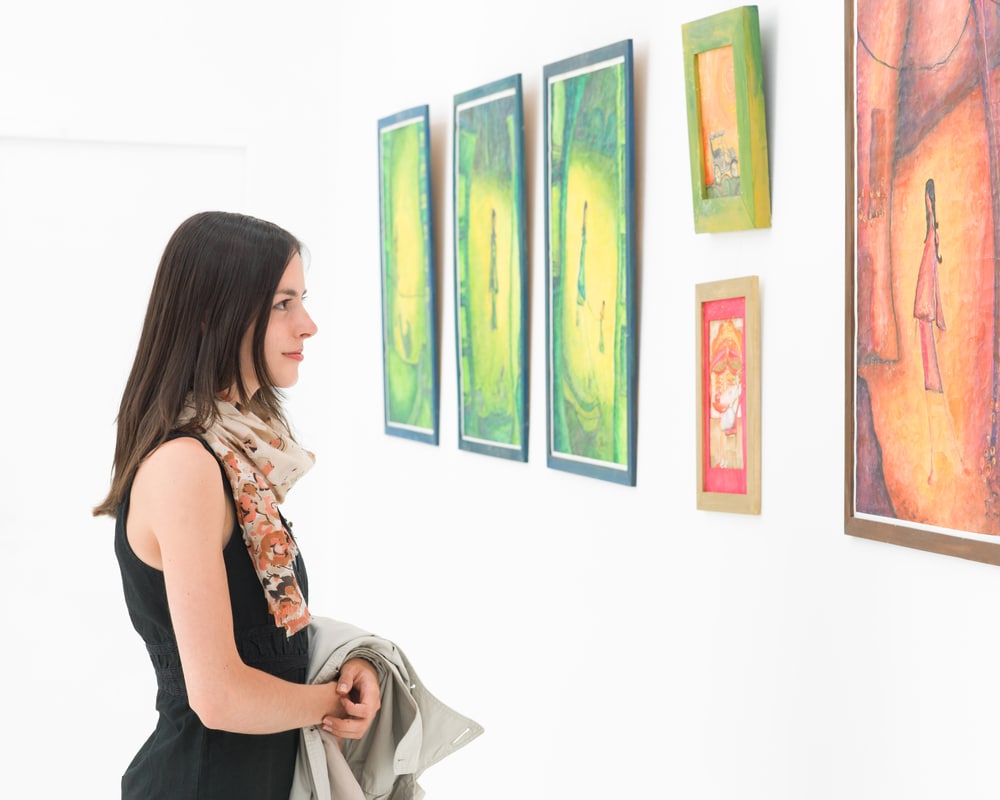 State College Pennsylvania is well known for Penn State and the university's contributions to the surrounding area. One of the many benefits of this amazing school is the Palmer Museum of Art. Stocker Subaru of State College PA is here to tell you about the interesting exhibits waiting at this amazing museum. Read on to find out why Stockers always suggests this excursion be near the top of your to-do list.
No Free Lunch, Just Free Admission
That's right, you heard it correctly. This PSU museum is on the Penn State University Park campus and costs nothing to tour. With an ever changing array of exhibitions that are on display it's never the same experience as before. A total of eleven galleries will entertain you.
Exhibits, Events And Evenings Of Fun
There is so much to see here on any given night that you must take you time to look at the month's schedule. The 150 seat auditorium is bound to host a seminar that will strike your interest. Gallery talks are the most attended events, with authors and artists giving lectures on their work. Summers consist of student run camps for children, temporary exhibitions, and lectures by national and international artists and scholars. Music, dance, and theater performances, poetry readings, one-day exhibitions, panel discussions, film series and plenty of workshops are all on the schedule.
Visit Stocker Subaru
Summer is coming to an end and that's inevitable! The good news is, Stockers continues to deliver the best deals on new and used cars for sale in PA. Stocker Subaru is proud to provide the best customer service in the State College area of Pennsylvania. That makes for the best car buying experience possible- stop by today!
Stocker Subaru
1454 Dreibelbis Street
State College, PA 16801
Phone: 814-568-3004
Website: https://www.stockersubaru.com/?ibp-adgroup=SE_Target