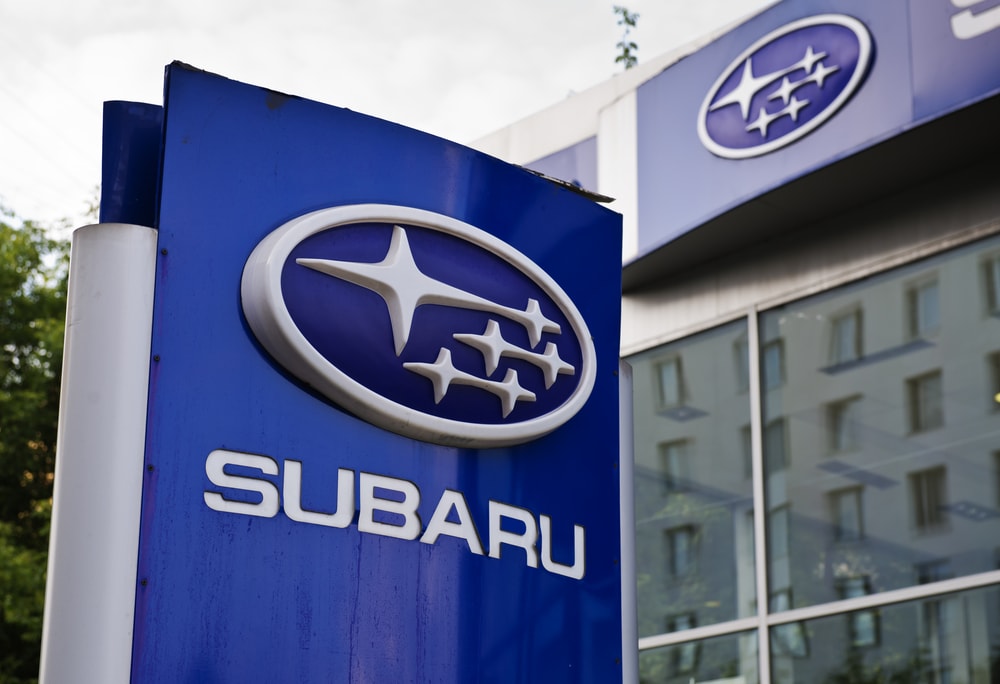 The Subaru logo holds its ground very well when compared to the other major automobile manufacturers in today's market. Subaru of America is one of only four American automakers that were producing vehicles this July. The real achievement to be understood here is that Subaru held the largest percentage of growth and sustainable success amongst the big competitors. Stocker Subaru of State College Pennsylvania has been riding this wave of success with millions of other Subaru family members across the country! We at Stockers want to explain just exactly how the tiny Japanese vehicle with no recognition became the pinnacle for all-wheel-drive crossovers.
An Upward Trend
For the month of July (2017), automobilemag.com reports that "General Motors: off 15.4 percent. Ford Motor Company: off 7.5 percent. FiatChrysler: off 10 percent. American Honda, off 1.2 percent. Nissan Group: off 3.2 percent. Kia: off 5.9 percent. Hyundai: off 28 percent. Mercedes-Benz USA: off 10.7 percent. Volkswagen: off 5.8 percent. Mazda: off 3 percent. BMW Group: off 13.7 percent. Jaguar/Land Rover: off 4 percent. Volvo: off 18.8 percent." Of the four manufacturers that had an increase in sales, Subaru was at the top.
Driving Success
Their method was simple: produce top selling vehicles like the 2017 Subaru Forester, Outback and Crosstrek XV and just like that Subaru has created their own niche. Was it the amazingly impressive standard AWD system that created a "go anywhere" marketing strategy? Or was it their pioneering of crossover models that fit budgets and busted expectations? Maybe it is just a combination of the aforementioned plus a little (or a lot) of brand marketing for a "Subaru lifestyle". Either way, the hoopla continues into 2018 with new models to come.
Visit Stocker Subaru
We at Stocker Subaru of State College Pennsylvania want to hear from you! Whether it be regular maintenance, questions about new Subaru models or anything else—we're here to help! As the #1 State College car dealer, all of our customers are Stockers Satisfied. Stop by today!
Stocker Subaru
1454 Dreibelbis Street
State College, PA 16801
Phone: 814-568-3004
Website: https://www.stockersubaru.com/?ibp-adgroup=SE_Target