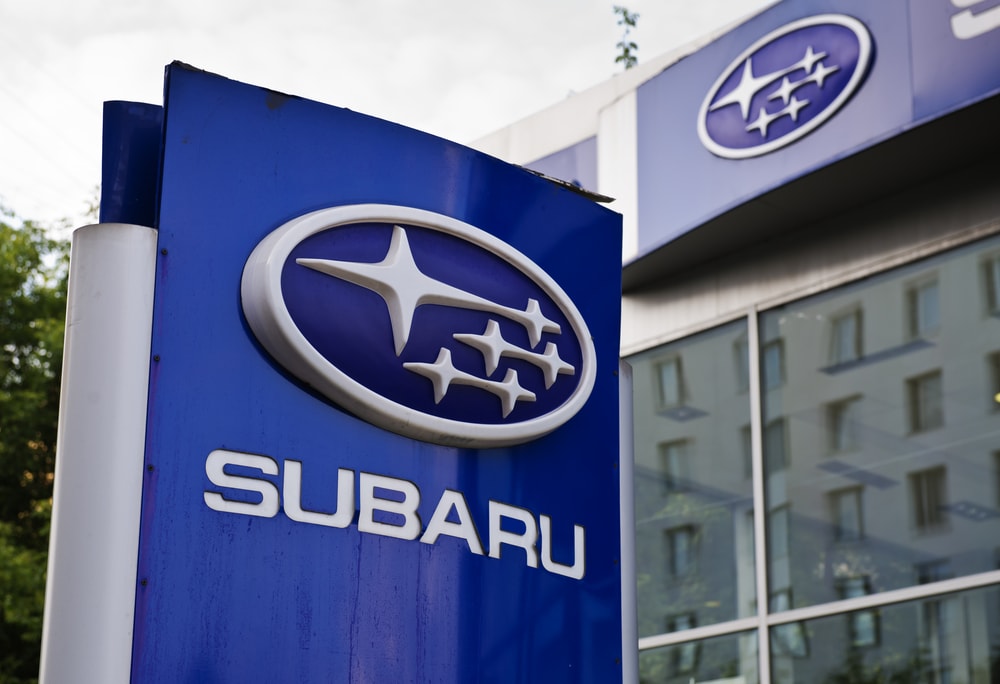 Subaru has been developing new technologies at an impressive pace in recent years. So it was no surprise when we heard the news about a mysterious new Subaru-looking vehicle driving around because we have been anticipating the debut of the new Forester. Stocker Subaru of State College Pennsylvania is here to give you the inside scoop on what plans the folks at Subaru are holding in confidence.
Just going off the "spy shots," we see that the 2019 model Subaru Forester looks to be a smaller version of the upcoming Ascent- Subaru's introduction into a three row, 7 seat SUV market.
Subaru's Global Platform Is Making Its Presence Known
As seen in the 2017 Impreza and the new 2018 XV Crosstrek, Subaru's new Global Platform is a fundamental change in the way their cars are created. The Global Platform features a stronger, more rigid structure that also improves energy absorption in crashes. This foundation for Subaru's strive for the safest cars on the road spans across all new Subaru models to be made in the future (with the exception of the BRZ). Anyway, the 2019 Forester appears to be a stab at VW's Tiguan and Honda's CR-V. The compact SUV market is flourishing with new competition and Subaru seeks dominance amongst the crowd.
Finally A Subaru For The Americas
American Subaru enthusiasts have been turning wrenches and importing parts from overseas for years now. This is because varying Subaru models are available elsewhere in the world. Recently Subaru has been taking the U.S. market more seriously and catering towards these Subi enthusiasts. With talk about a STI platform Forester tS (previously sold in Japan), Subaru lovers are ecstatic about the possibility of a performance minded Forester.
Visit Stocker Subaru of State College Pennsylvania
We expect the 2019 Subaru Forester to debut later in 2018 so be patient! While you have to wait on that one, you don't have to wait on your next new or used Subaru from Stockers . We have the best selection, most professional staff, and the proven track record making us the best Subaru dealer PA. Stop by today to take a test drive!
Stocker Subaru
1454 Dreibelbis Street
State College, PA 16801
Phone: 814-568-3004
Website: https://www.stockersubaru.com/?ibp-adgroup=SE_Target