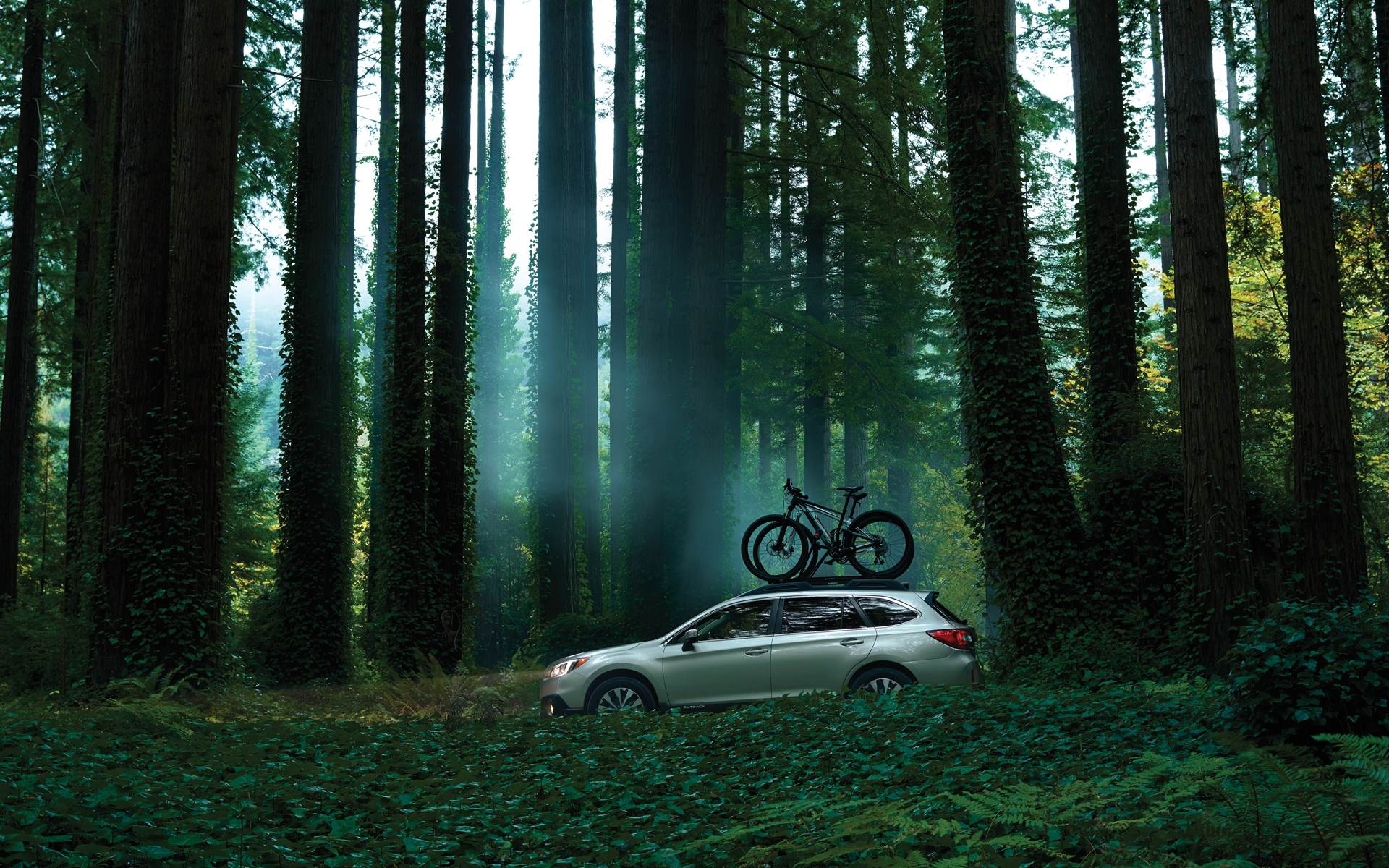 The 2018 Subaru Outback is back for another year of making other crossover SUV's look pitiful. Along with the Subaru emblem comes a recognition of safety and reliability on the road that simply can't be matched Here to give you the 4-1-1 on the 2018 Outback is Stocker Subaru of State College Pennsylvania, the #1 Subaru dealer in the state. We want you to drive a Subaru so you can also feel this pride in ownership of the best car on the road.
Basic Package Or Advantage Package?
Looking at the baseline model of the 2018 Subaru Outback, the 2.5i, you will find everything you could need to take this vehicle and start your adventure. Think of it as the advantage package that you don't have to refinance your house to afford! This crossover SUV will have all the strengths you need that matter most with more features that you'd expect.
Performance
Standard for the 2018 Outback is a 2.5 liter turbocharged flat four-cylinder engine that holds all the reputation of what it means to be a Subaru. This little motor is known for tiny torque and competes with engines twice the size. An EPA-estimated 28 MPG combined is what makes this contend with larger motors. 175-horsepower is nothing to do flips about, but it will comfortably get you across the country with all your toys and friends. More powerful options are available as you go up the model line, but we are fond of this necessity model.
Features
What we like most about this bottom line package is the standard roof rails. This is a testament to the ambition of the Subaru family to be renowned for their adventure mantra. Android Auto and Apple CarPlay are two other item we like that come with every model Outback for 2018 along with updated body styling.
Stocker Subaru Wants To Upgrade Your Ride
The #1 Subaru dealer PA is Stocker Subaru of State College. We're proud to serve Williamsport, Bellefonte, Altoona, Hollidaysburg, Lock Haven and Lewistown with quality Subaru vehicles. Visit us to browse our selection of new and used cars for sale in PA. Or schedule a service appointment with our reliable technicians!
Stocker Subaru
1454 Dreibelbis Street
State College, PA 16801
Phone: 814-568-3004
Website: https://www.stockersubaru.com/?ibp-adgroup=SE_Target